Get onboard the coolest internship and kickstart your digital career!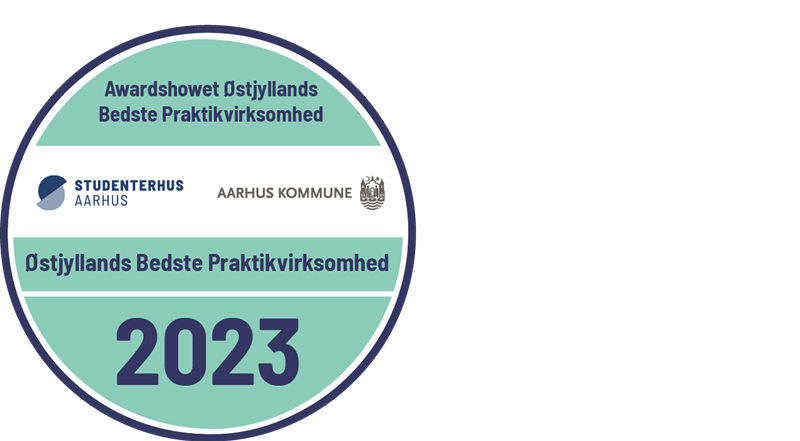 In 2023, No Zebra was named East Jutland's Best Internship company by Studenterhus Aarhus and Aarhus Municipality
It is not without reason. As a talented student, you get a unique opportunity to combine theory with practice and work with real clients and project within digital business development, strategy, web development, digital design and data-driven digital marketing.

As a Digital Rocket in No Zebra, you get the opportunity to tailor your internship by choosing a track that matches your higher education and your skills. Common to all of our internship tracks is that it must be a full-time internship for a minimum of four months. 

We have found our interns for autumn 2023 and are unfortunately not accepting any more applications.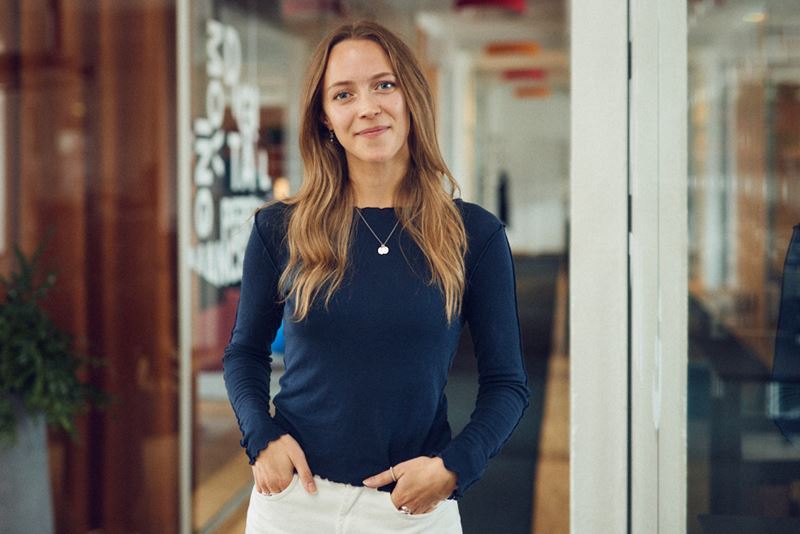 Caroline was an intern in our marketing department in 2022. Read about her experience below 👇
"At No Zebra, I have experienced incredible expertise as well as an environment where you can really develop.

There is a high professional level and a completely unique community in the offices, which makes room for pleasant moments and creates an openness to questions and learning. My internship period has been characterized by talented colleagues who have helped me develop my skills within the areas of digital marketing in which I have chosen areas to specialize. 
At No Zebra, there is a wonderful culture of sparring and feedback, which has given me the opportunity and courage to throw myself into new challenges. My internship period has therefore been a completely unique experience, where I have raised my abilities to an entirely new level. 
In addition to a very high professional level, there is also room here to have a good time with each other, and in my daily life, there has therefore also been time for Playstation, table football, and Friday bars."