Developer Associate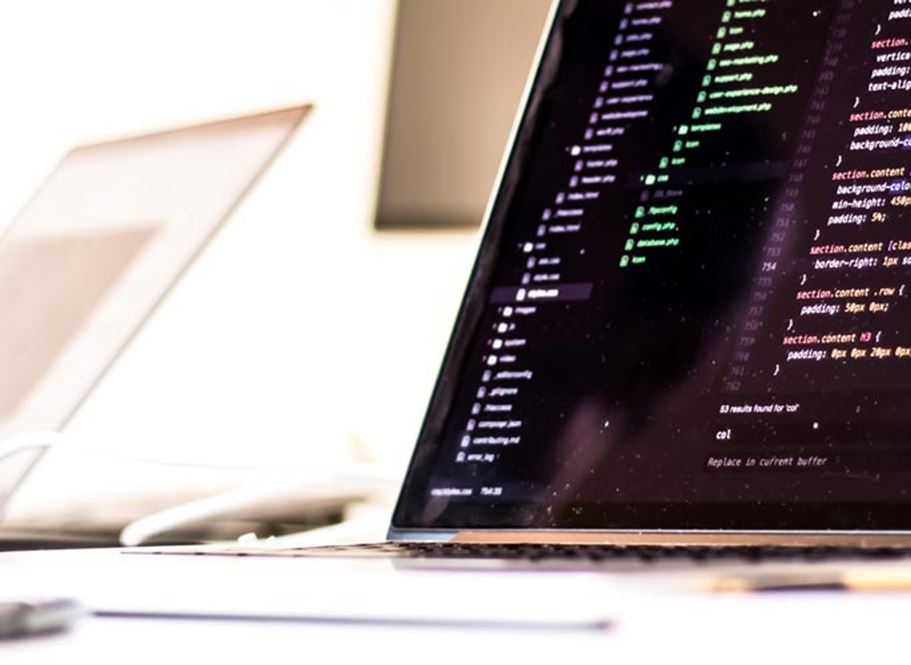 Aspiring developer with an interest in Dynamicweb 🧑‍💻
A relevant student job with opportunities to improve your skills in web development, join forces with some of the country's best-skilled specialists and be a part of a collegial community with cool staff events - does this sound like something for you? Then keep reading - you might be the new colleague we are looking for!
We are looking for our new Associate who wants to work with the popular all-in-one platform Dynamicweb. Here, you will have the opportunity to acquire new and expand your competences within both frontend and backend development. Depending on your motivation and interests, you will have the opportunity to improve your skills in: 
Implementation of new and existing e-commerce solutions, or: 
ERP, PIM, and DAM integrations
…. And much more! You will be a part of the Technology department in a performance agency with more than 20 years of experience in the digital industry. We are working with programs and tools such as Vue.js, Nuxt, HTML, Umbraco CMS as well as .NET og C#.
Who are you?
We imagine that you are studying a relevant education within web development and preferably already know of Dynamicweb. We would also love to hear from you even if you are not a student. Naturally, we will provide resources and ensure the best environment for you to succeed in the role - most important, however, is your proactive nature, eagerness to learn, and motivation to become one of the best within Dynamicweb development. 
What can we offer you?
At No Zebra, you will get an opportunity to kick-start your career in web development in a social and ambitious agency in the heart of Aarhus C (with the possibility to work from home, of course!). Here, you will be a part of a Technology department, where you can collaborate and learn from some of the country's most talented developers as well as acquire relevant skills that are in demand in the industry.  
In addition, you will be a part of an agency with an informal culture (such as daily GIFs on our Teams channel) that prioritizes social gatherings, such as Friday bars, football table tournaments, etc. There are also plenty of options to arrange social get-togethers outside of work, such as LAN parties and board games nights.
The study job is approximately 15 hours a week with plenty of flexibility in regards to your exams. Of course, you can also intern with us, if it is a part of your education. 
Send us your interview today! Interviews are held on an ongoing basis.